Get paid to teach what you know
Create your own master class website and start selling your knowledge!
Below is a video showcase what you will get after siging up
Simple, seamless integration with Stripe and PayPal and Authorize.Net gets you paid easier and faster. From recurring to one-time to monthly to yearly, Classmakr does it all.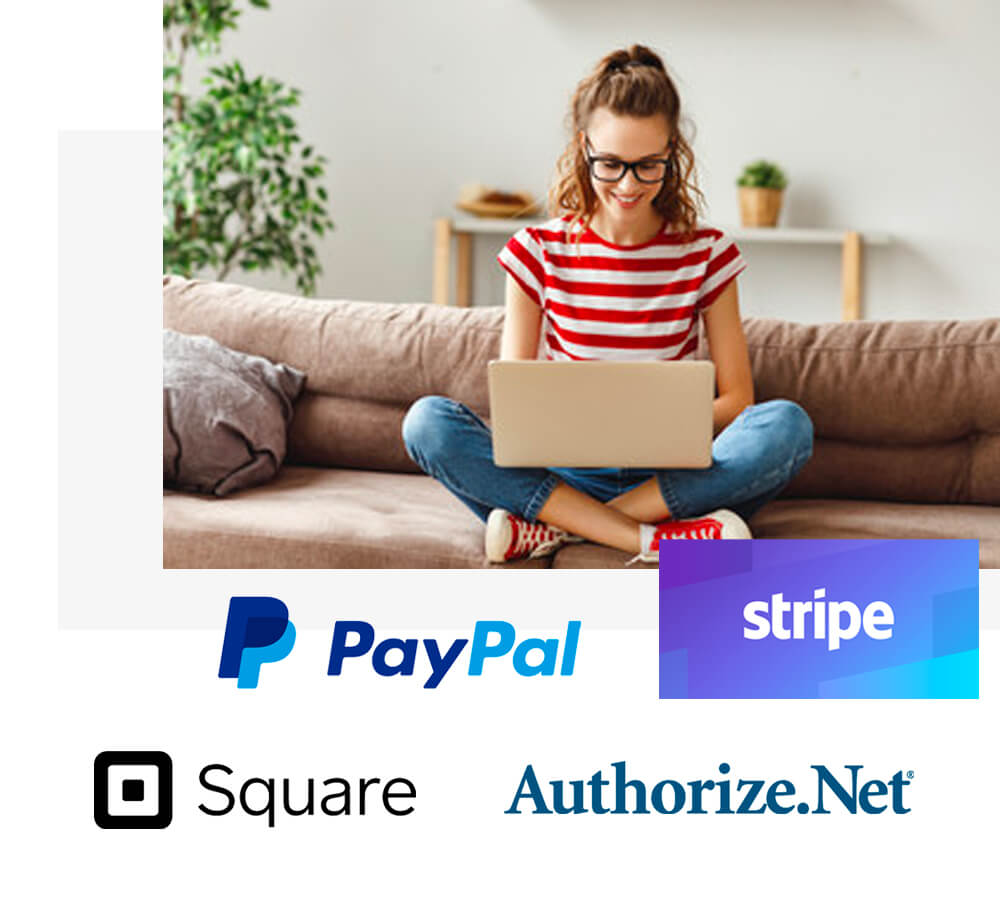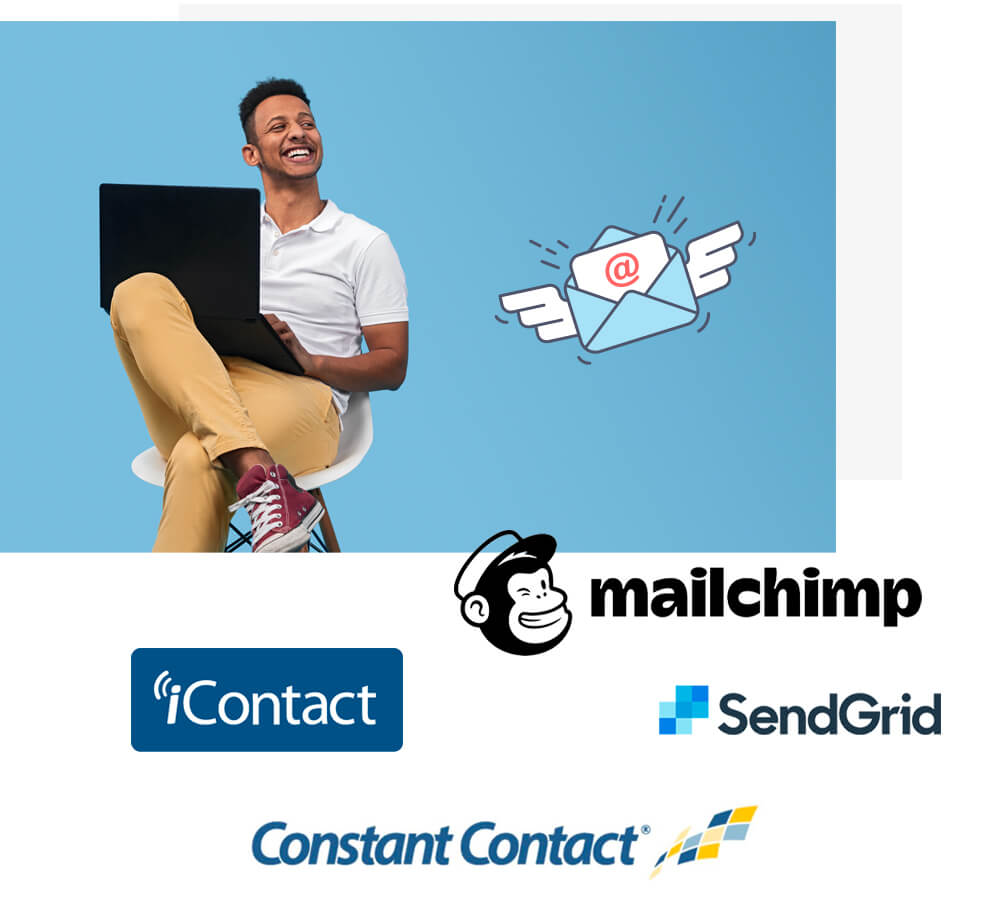 Classmakr allows you to collect emails and integrate your website with, MailChimp, Constant Contact, iContact and SendGrid. This makes it easy for you to keep in tough with your user and customers.